Percheron promotes Brian Davis to Managing Director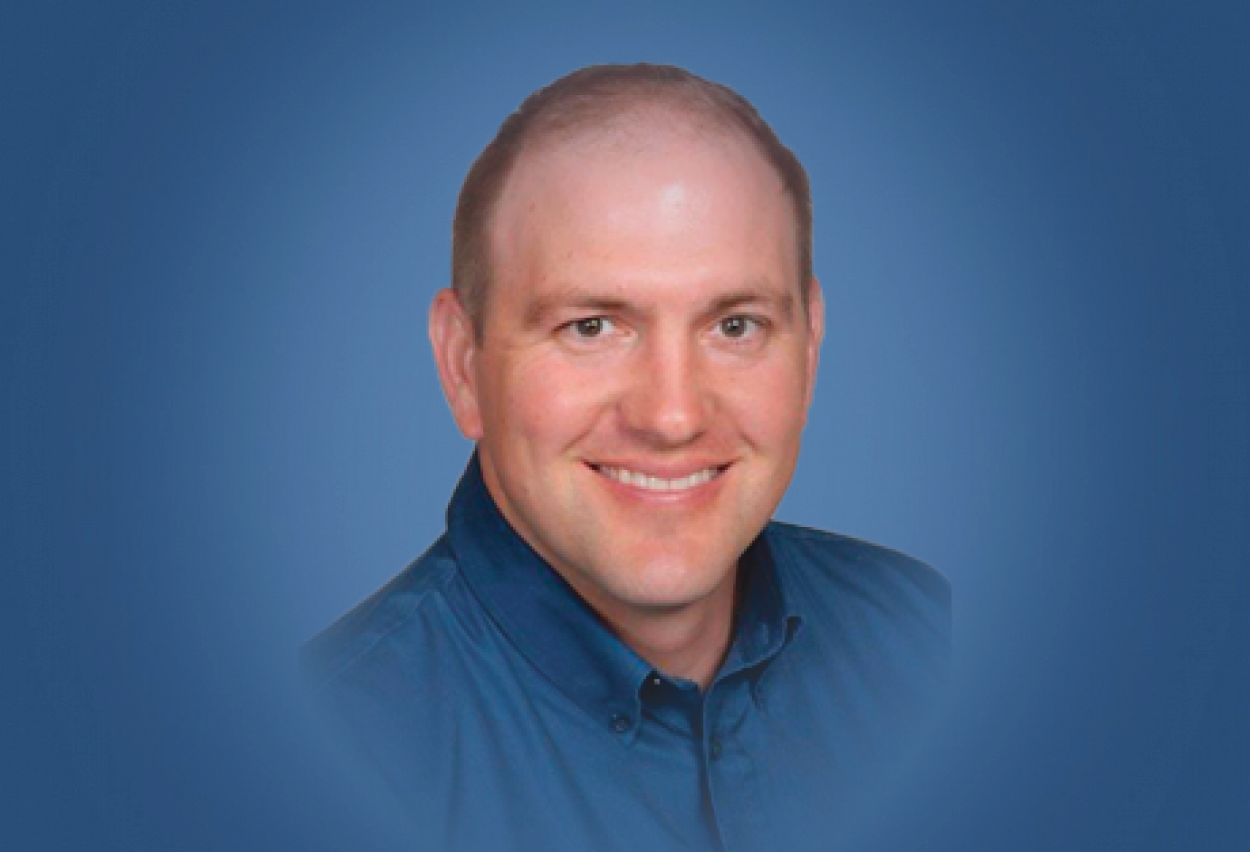 Katy, TX – May 17 2023 – Percheron, LLC is pleased to announce the promotion of Brian Davis to Managing Director. Brian will be responsible for project oversight and quality execution as well as business development efforts in the Renewable Natural Gas sector.
Brian joined Percheron in 2011 negotiating mineral leases, based in Percheron's Denver, Colorado office. He began working as an in-house Project Manager in 2013 and since has experience managing pipeline right-of-way, oil and gas, and renewable energy-related projects including, seismic permitting, county and state permitting, due diligence, title, mineral leasing acquisition, solar and wind rights projects.
"We are excited to promote Brian to Managing Director," said Justin Lyon, Managing Partner. "Brian has been a vital member of our project management team for years and provided exceptional services to each of our clients. We look forward to his continued success with Percheron."
Brian received his Bachelor's degree in Civil Engineering from Texas A&M University. He is an active member of AAPL and DAPL, and achieved his CPL certification.
ABOUT PERCHERON
Percheron executes oil and gas pipeline, electrical transmission, highway, utility, wind, solar and rail projects by bonding title research, acquisitions, land surveying and environmental services into one cohesive solution. We refer to this as "Fully-Integrated Land Services". Our team of qualified project managers use cutting-edge technology, provide exceptional client services and delivers accurate and timely results. By integrating title research, acquisitions, surveying and environmental services we eliminate duplication and increase productivity through accountability, so you can measure the success of your project for what matters the most...on-time and under budget. www.percheronllc.com
By accepting you will be accessing a service provided by a third-party external to https://percheronllc.com/